About us – Projects & Tasks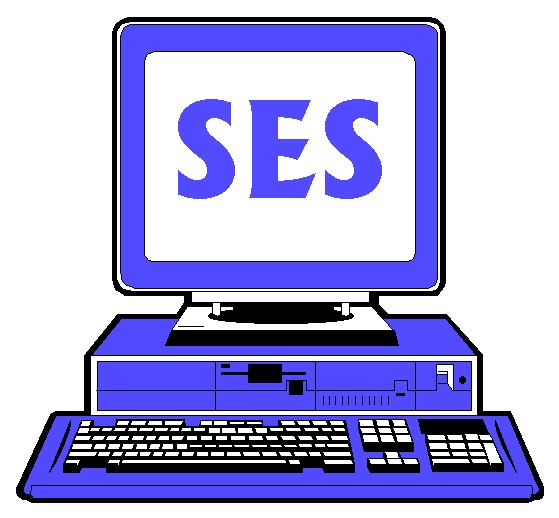 CONSULTANCY TASKS
Having written, edited and published thousands of technical articles and papers, we can be relied on to produce written or web material, whether brochures, reports or magazines, always to suit your requirements and always on time and to budget.
Texas Instruments on 'language engineering' research.
UK cable TV company on the carriage of digital signals.
FORTH research institute, Crete, Greece.
Technical editorial and design services to NTL, Winchester.
Lecture on 'European Research – The Practicalities' to a colloquium at University of Coventry.
Represented 'SENDIT', a US Company transmitting magazines and other material via teletext data
SES provided editorial services to the BKSTS, The Moving Image Society, editing its journals and providing a technical enquiry service.
Technical consultancy services to DVB Project (Digital Video Broadcasting) in Geneva for 18 months.
Technical consultancy services to the UK DTG (Digital Television Group).
Provided radio frequency coverage consultancy services and wrote reports and responses to NERA.   
Report for Cable Management Ireland on MMDS service.
Wrote grant application for funding for a project on Electronic Shopping for the RNIB.
Contributed to Screen Digest report on Digital Broadcasting.
Assistance with consultancy project for French Broadcaster M6.
Managed pilot Audio Description trials for ITV Digital and TDN/BBC.
Edited publicity brochure and website for Lee Filters
Regular evaluation and monitoring of EU Research projects, acting as technical expert, particularly in the areas of Digital Television, Digital Cinema, Smart Cards and Disability, for the European Commission.