T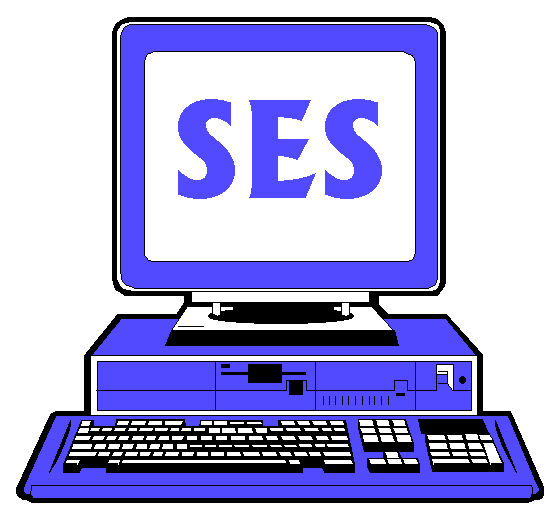 echnical Research
Jim Slater SES has been investigating new developments in technology for many years, and works as a consultant and advisor in the fields of digital TV and Cinema.
He regularly acts as an expert advisor to the European Commission, reviewing technical projects, and in particular, projects which aim at using technology for the benefit of older people and those with disabilities.
Jim successfully managed and monitored an Audio Description pilot project on behalf of ITV Digital and The Digital Network, with 50 visually impaired viewers using digital terrestrial television.