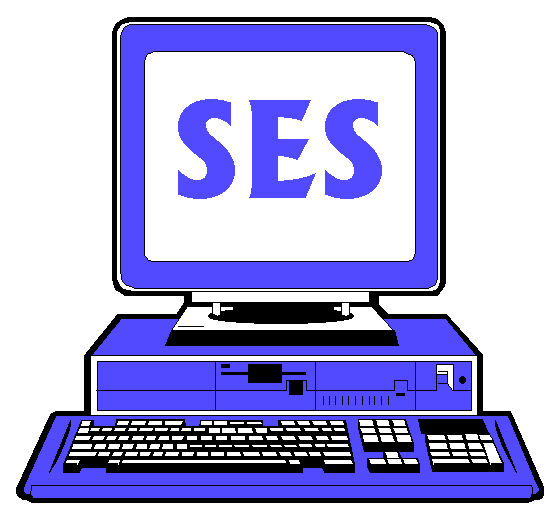 Project Management
SES offers to manage research and development projects
The advantages to those running the project being:
It takes the administrative load off their shoulders
It costs very little, since SES costs can often be recovered from the overall research funding budget.
SES has successfully managed numerous European Commission funded research projects relating to the use of electronics and digital techniques to improve the lives of people with disabilities.
SES successfully managed and monitored an Audio Description pilot project on behalf of the UK's ITV Digital and The Digital Network, with 50 visually impaired viewers using digital terrestrial television.
SES managed and organised the original office for the UK Digital Television Group (DTG) under contract to Channel 4 Television.